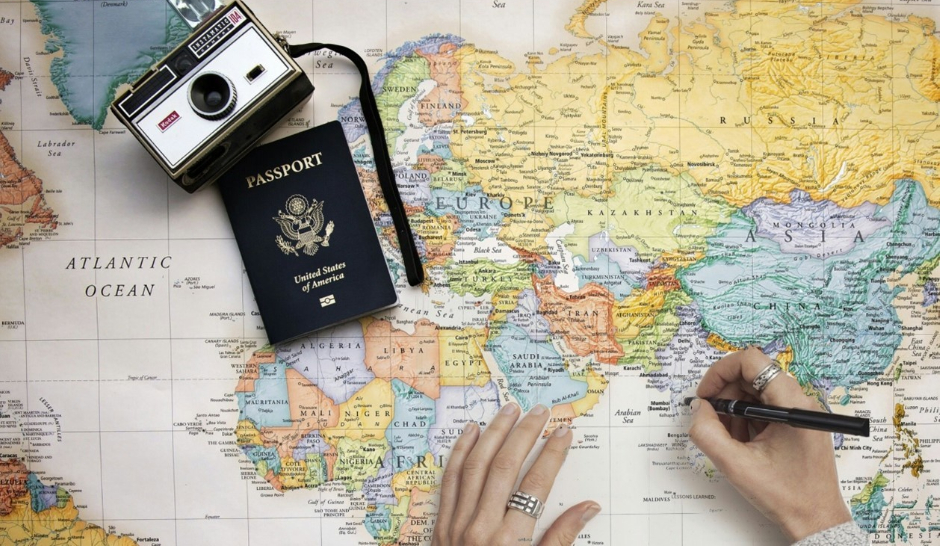 After enduring what seems like, one of the most exhausting years for many, 2020 brought a great deal of change when looking at the travel industry and the way people mobilize. Through the practices of social distancing, quarantine, and an abundance of video hangouts, people have gotten creative with how they interact with others and explore this new world we live in. Looking forward to a new year in 2021 with the urge to hit reset, many of last year's transformations may be here to stay, even in post- COVID era. Listed below are five key trends we see staying for the foreseeable future.
Remote Work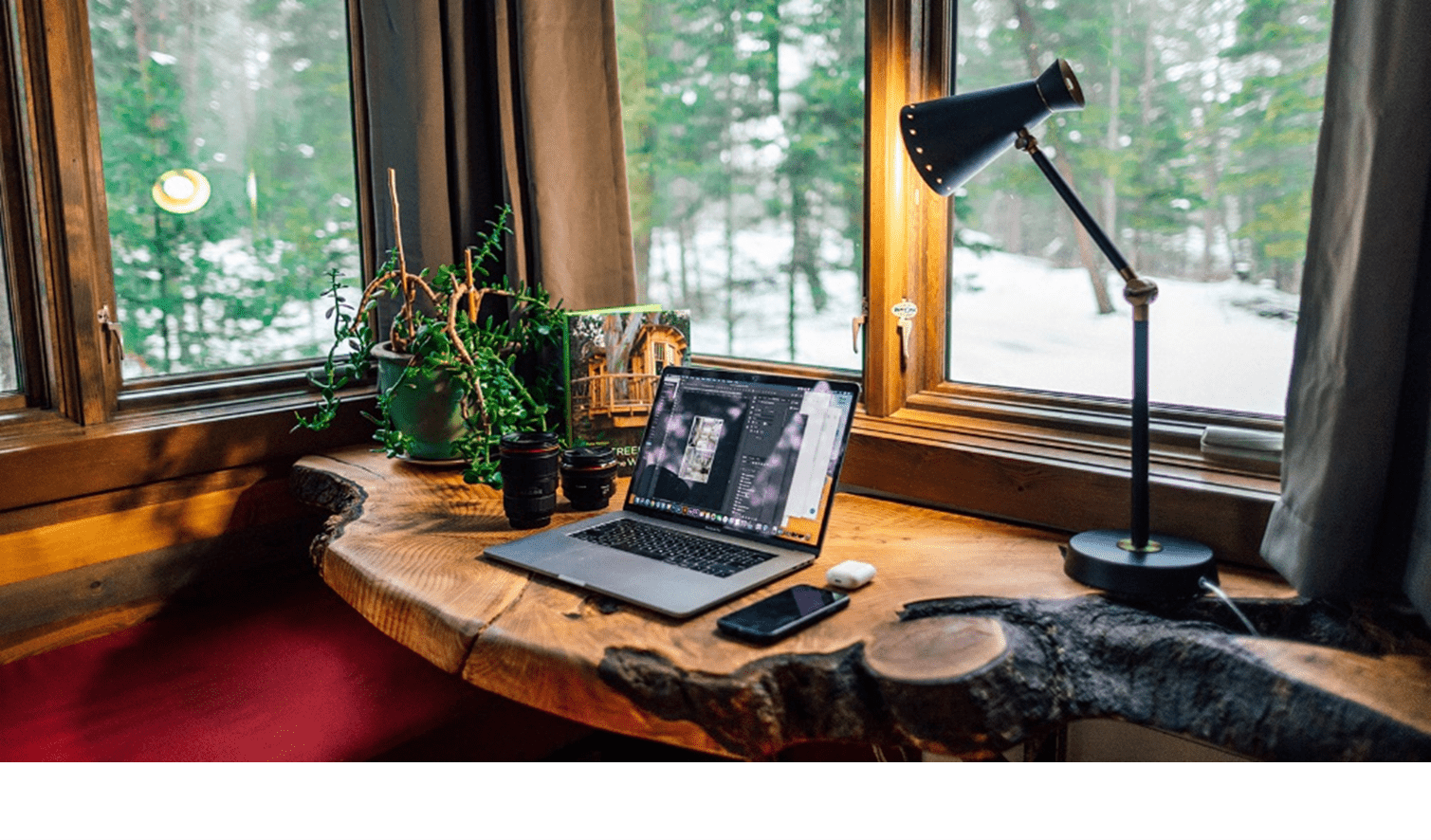 When the pandemic hit in early March, many companies had to quickly pivot their business strategy and organize a work-from-home approach to follow the CDC guidelines and stay-at-home orders. As remote work was already growing at a continual pace pre-COVID, the pandemic only accelerated this workplace trend, forcing companies to adapt quicker than expected, which will likely be encouraged for the foreseeable future. According to a survey produced by Upwork, 1 in 4 Americans will continue working from home in 2021. Many companies found their teams and business becoming much more efficient in a remote work setup.
As it has been successful for many companies thus far, businesses have decided to continue the progression with a hybrid technique, allowing for a more flexible approach to remote work lifestyle. Seeing that remote work is here to stay, it becomes a great niche for Airbnb owners to take advantage of profits that come from this influx of digital nomads. Simply adding a remote workspace in your Airbnb can encourage repeat bookings for both leisure and business guests. With remote work on the horizon, more people are finding themselves working from anywhere, which ensures consistent occupancy of your Airbnb, resulting in a higher ROI.
Road Trips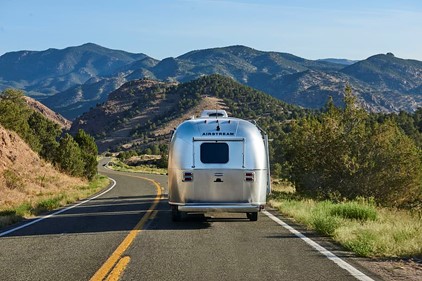 According to VRBO 2021 Travel Trend Report, 59% of families say they are more likely to drive instead of fly on their next trip and 61% of families say they are more likely to visit an outdoorsy destination than an urban one. Following the travel traditions of 2020, many travelers are still looking to social distance as much as possible going into the new year. With restrictions still in place, many people are feeling pent up following almost a year of stay-at-home guidelines. To safely vacation, Americans have taken to the road to let off a little steam.
Americans are seeking more destinations in the great outdoors, which encourages social distancing and travel by car. Destinations near lakes, rivers and streams have become popular in recent months and will continue to be the hotspot for much of 2021. Back in June of 2020, government officials began talks of a travel tax credit known as "Explore America". If passed, this would incentivize Americans with $4,000 tax breaks for vacation expenses on tourism businesses through the end of 2021. Luckily, Airbnb and vacation home rentals are high on the radar of many travelers as people continue to social distance while still enjoying a mini getaway. Looking ahead in 2021, the tourism industry is hopeful this bill regains traction in congress as discussions have slowed for the time being but could possibly still occur.
Staycation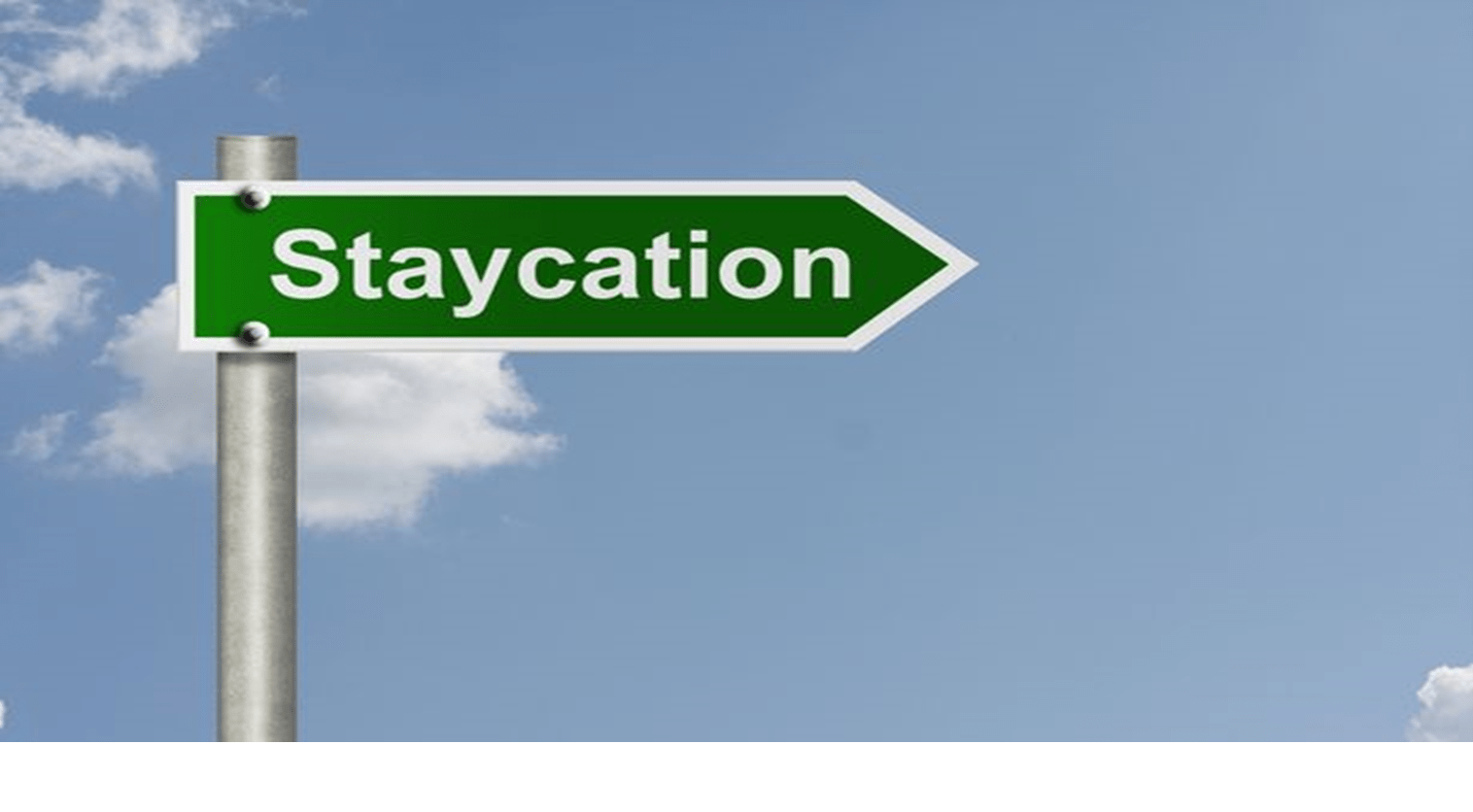 Following the trend of road trips, many Americans seem to be staying closer to home for at least the first half of the year to avoid unnecessary large crowds or gatherings. This is where many have turned to staycations as the perfect resolution. With beautiful mountain retreats, stunning national parks, and secluded beach getaways, there are plenty of options when it comes to a staycation in the US. VRBO's 2021 travel report found 52% of travelers who took a staycation this year found the experience refreshing and 67% of travelers say they would do it again. Specifically, in California, Joshua Tree and Paso Robles had become the local's hotspot of 2020. With plenty of Airbnb options, beautiful surroundings, and an abundance of socially distant activities, home values have skyrocketed and will continue to rise with its growing popularity. Looking into 2021, as the travel industry starts to make a slow recovery, there are signs of hope that the use of vacation rentals will continually progress as exclusive getaways stay in high demand.
No-Fee Trip Changes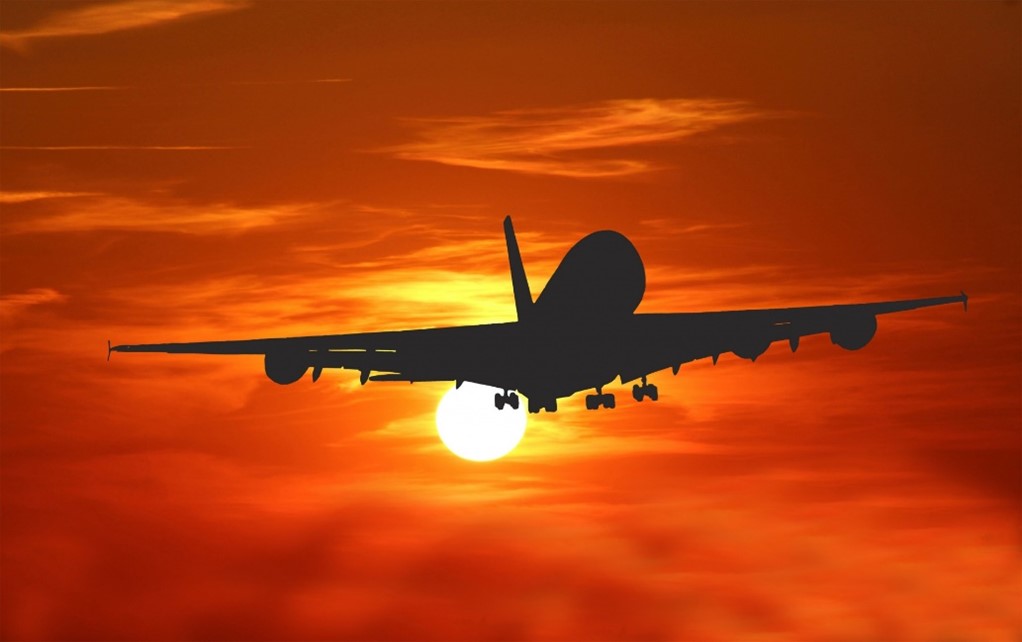 As the world of travel completely shut down in the wake of COVID-19, airlines were impacted heavily resulting in a substantial profit loss for the industry. In order to entice people to continue traveling safely, four major airlines including United, Alaska, Delta, and American eliminated their trip change fees permanently. This provided a level of flexibility for travelers and encouraged more bookings so airlines were able to gain somewhat of a profit during the year. Similarly, with Airbnb, many homeowners opted for a more flexible cancellation policy to boost traveler's confidence in staying at their property. Adding this layer of safety not only encourages guests to pick your property over others, but you are more likely to maintain a consistent flow of bookings through this time of uncertainty as people ease back into their comfortability with travel.
Travel Testing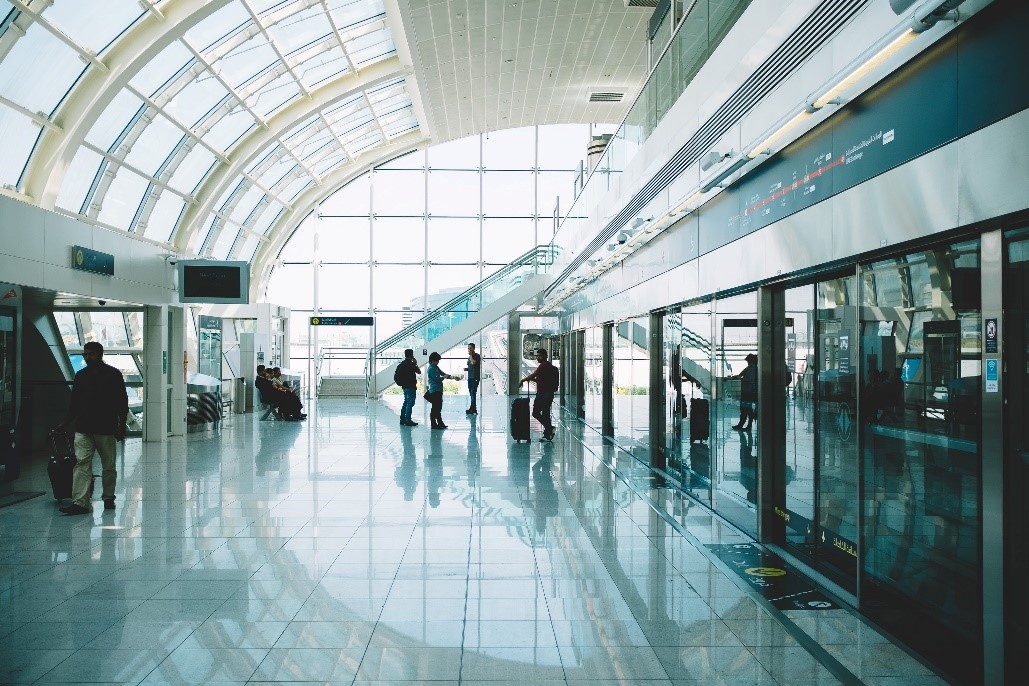 With majority of people's travel plans being cancelled in 2020, many are looking to take to the skies and make up for lost time. With the ramp up of testing and a vaccine being introduced at the end of 2020, many countries and airlines are considering a negative COVID test requirement prior to your flight. Specifically, as more contagious strains continue to emerge across the world, beginning Jan 26th 2021, all travelers entering the US will be required to present a negative COVID-19 test regardless of country origin. The test must be no more than 3 days prior to flying with the necessary paperwork ready to present at the airport.
Interestingly, even if you have been vaccinated, you will still need proof of a negative test to enter many countries! To ensure a smooth transition into this new way of travel, be sure to check all CDC guidelines and requirements of both your arrival and departure destinations.
Overall, the Covid19 pandemic has brought on many changes to the way we travel and interact with others. As we look forward to beginning a new year with the hopes of a slow recovery, there are many ways to still enjoy your mini getaways. With remote work continuing, road trips and staycations will become more prevalent, thus increasing the use of Airbnb and vacation rentals across the country for a safe travel experience. Be sure to continually check your local guidelines and regulations of testing and trip changes for a stress-free outing. Travel on!