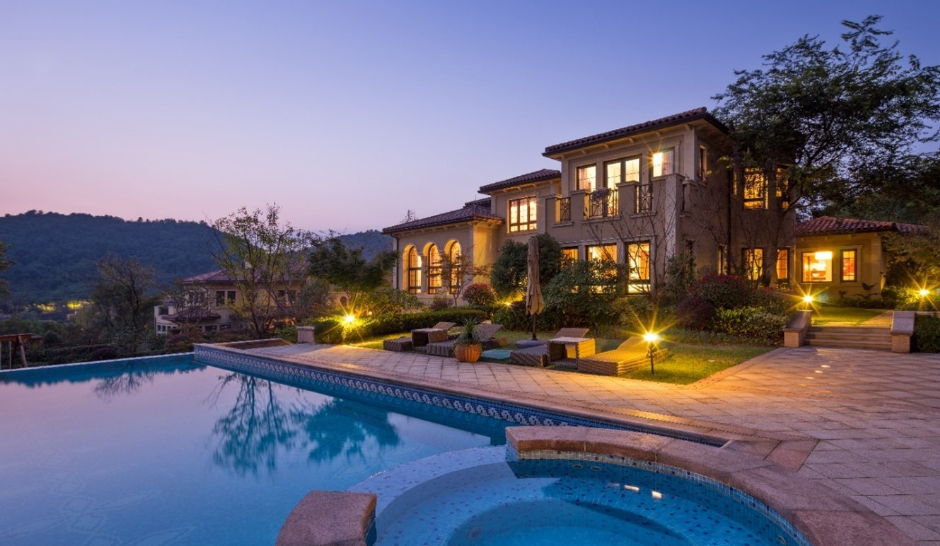 As travelers are browsing through listings looking for their next getaway, photos are the first thing to capture their interest. Creating a vision board on your listing will not only get you more views, but it will entice people to choose your property over others. There is a fine line between accentuating beautiful amenities in your home and being realistic in your photographs so there are no surprises when guests arrive. Read on to gain the best practiced tips on taking your photography to the next level!
Create a Visionary Walk-Through
Add a variety of pictures of your home including indoor, outdoor, living room, bedrooms, and bathrooms. Your first four photos on your listing are the most important as they are the first to be seen when scrolling, so make sure they hook your audience! Once you've chosen your first four, begin your visionary walk-through. You want to set the scene as if someone has just opened the front door and is walking from the living room, into the kitchen and through the bedrooms and bathrooms. This allows you to showcase a realistic view of your home, so your guests feel like they have literally walked through the property before they've even arrived. You'll leave less room for surprises with your guests, getting you closer to that golden 5 star review.
Landscape Photos Only
In order to display your photos in full view on Airbnb's website, make sure all of your photos are in landscape format. Airbnb suggests using a photo size of 1024 x 683px. If you need to adjust the size of your photos to fit this requirement, apps such as Adobe, Paint, or Resizeimage.net are great tools to use.
Day vs. Night
To get the best out of your photoshoot, take photos of your home during the day and at dusk00.to set the tone and ambiance of your guests stay. Travelers should be able to vision themselves swimming in the pool by day and sipping wine by the fire at night through your collage.
Highlight Amenities & Surrounding Neighborhood
If you want to stand out from the crowd, you need to have unique amenities that will draw guests in. You can highlight these amenities through your photos which will drive more bookings. Pro tip: if you want to give your photos a little flare, highlight your amenities through drone shots of your property. If there are fun things to do close by, include this in your listing to get guests excited about the experience they could have if they choose to stay at your property.
Conclusion
At the end of the day, it all comes down to creating guest experiences through your photos. If you can tell a story and have guests envision what it would be like to stay in your home, you are off to a great start! Remember, sell the dream without overselling it. There is a fine balance, but these few tips will help set you up for success!