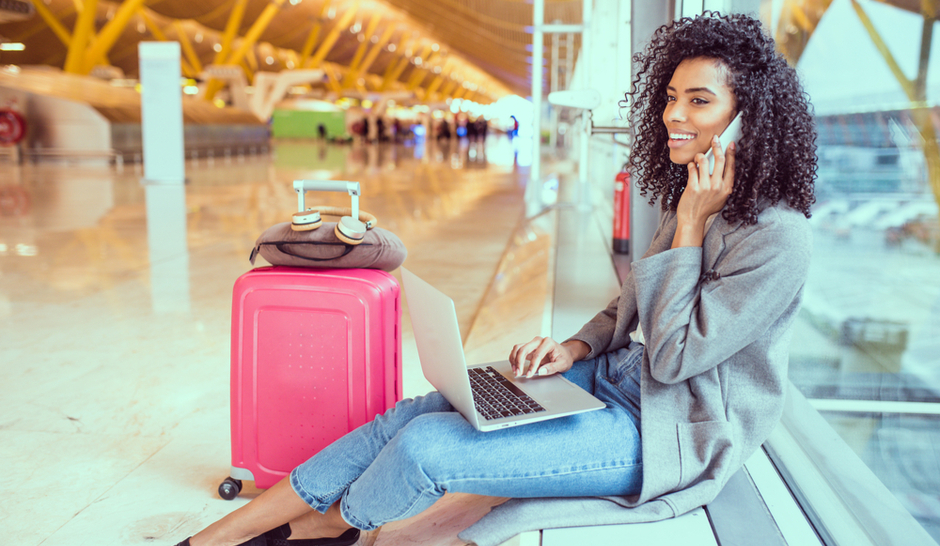 In light of International Women's Day (and month), there are many women in travel paving the way for the future success of the industry. According to Wonderlust, although the travel industry labor force is comprised of 70 percent female, it is still predominantly male at the top, leaving considerable room for improvement. Listed below are a few women who are shaping the future of what's to come in the travel industry!
Lindsay Nelson – Chief Experience & Brand Officer, TripAdvisor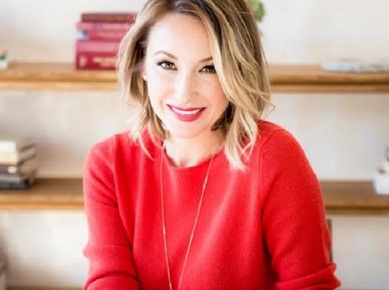 As the Chief Experience & Brand officer of TripAdvisor, Lindsay Nelson is creating the experience of what it means to travel for millions of people across the globe. Lindsay began her career with TripAdvisor in 2018 as the President of core experience in charge of elevating the company's brand and consumer experience. She was promoted to her new role in January 2020 where she now oversees advertising, communications, membership & loyalty programs, and user experience just to name a few! In her interview with Wanderlust, if there was any advice to give on breaking the through to the executive level, take chances and invest in becoming a great public speaker. This will pay dividends in the long run!
Lisa Lutoff- Perlo – President & CEO, Celebrity Cruises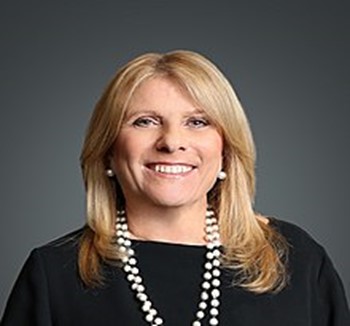 Lisa's journey into the travel business is one we hear of often. At the start of her career, Lisa never thought of entering the industry but was browsing the internet for a new job and stumbled across an ad for a cruise sales associate. She decided to give it a go, and over 35 years later, is now the President and CEO of Celebrity Cruises. As Lisa climbed the ladder in the cruise industry, she noticed the vast inequality in executive roles which led her first action as President of Celebrity Cruises to hire the first female American captain of a cruise ship. Continuing on, Lisa has also increased the amount of female mariners from 5% to 25% over the past five years, and is not stopping there! Lisa shared one of her favorite quotes with Wanderlust, "teach your daughters less about fitting into the glass slipper and more about shattering the glass ceiling". We couldn't agree more!
Joanna Geraghty – President & CEO, JetBlue
In Joanna's exciting career with JetBlue Airways, her career began as Director of Litigation in 2005 and has since excelled over her years with the company, being named President and CEO in June 2018. Joanna also holds the impressive title of the youngest woman in history to lead a U.S. airline. What an achievement! Joanna has led the company to hit a major milestone - first major airline to achieve carbon neutrality on all domestic flights. Her dedication and commitment to the airline industry has proven a great deal, especially leading through a pandemic. Geraghty admits that 95% of her pilots are male, which she states is completely unacceptable and has begun initiatives such as the Fly Like a Girl program to get girls thinking from an early age about careers in aviation to lower this gap in aviation.
Debby Soo – CEO, Open Table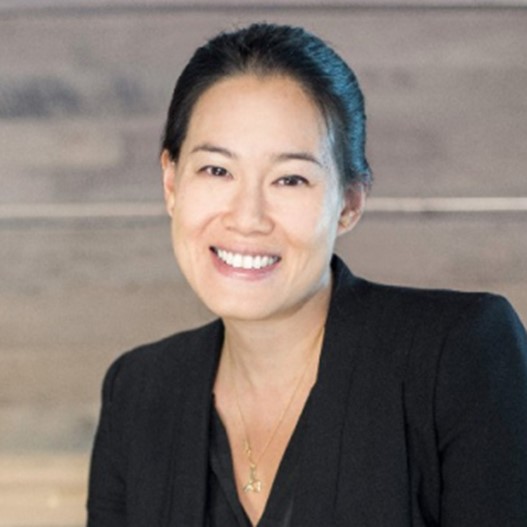 Debby Soo began her career with Kayak as an intern looking for part-time work while pursuing her MBA. During her start in 2010, her first task was to find ways to promote Kayak's app, being the first online travel agency to launch this platform. During her second year, she was promoted to a full-time product manager and grew into marketing and commercial. Soo then ascended to Vice President of Asia Pacific in 2014, and onto Chief Commercial Officer in 2017. Most recently, Debby has been named CEO of sister company, OpenTable. Her growth over the years has come with a lot of persistence and perseverance which she attributes to her upbringing working in travel with her parents. Her main focus now is scaling the company in both technology and travel, as competition continues to rise in both sectors.
Jane Jie Sun – CEO, Trip.com
Being the CEO of the largest travel company in China and Asia, Jane joined forces in 2005 under its former name Ctrip as the CFO. Most notably, Jane is the only female CEO in the online travel industry, creating a path for others to follow in her footsteps. Since becoming CFO, she has grown the company into one of the largest travel service providers globally. Noting the gender disparity in her industry, Jane has made a strong effort to empower women in the workplace to pursue high-level positions, with half of her employees and a third of her executive committee being female.
These are just a few women changing the name of the game in travel, and we are excited to see the growth and broken glass ceilings continue! As women have come a long way in securing executive roles in the community, there is still much work to be done to support women in their quest to become leading influencers within the travel industry.