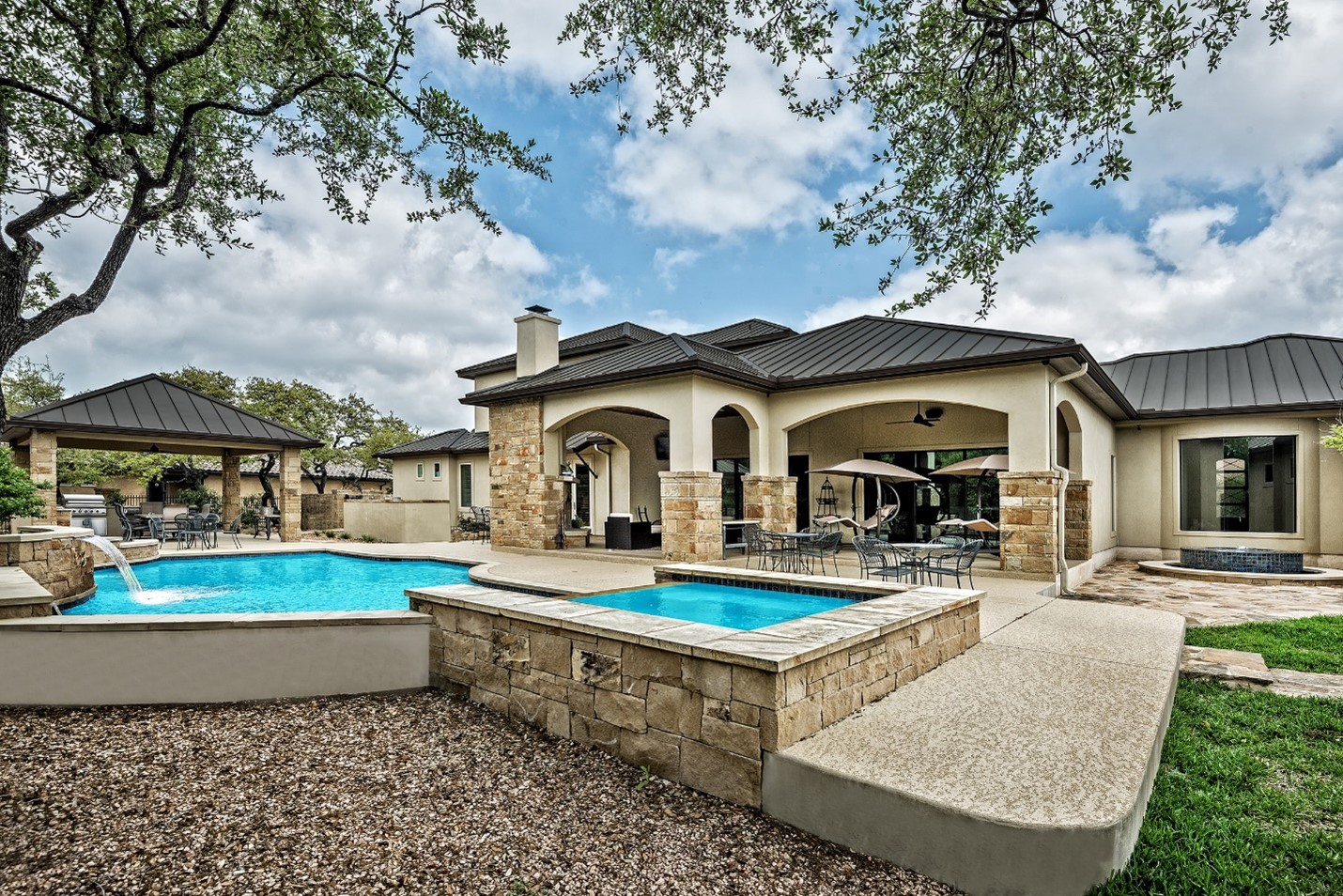 When purchasing a vacation rental, you put so much thought into what city you're going to buy in, what your house should look like, which amenities to provide, the list could go on right? Now on the flip side, once you've purchased your home and are ready to host your guests, how do you secure bookings, build a brand image, and create a guest following for your property? This part of the business sometimes gets overlooked in the initial stages but could not be more important for the overall success of your property. As the vacation rental industry continues to boom, building a brand image for your home is essential to helping your property stand out. Check out our curated list of advertising tips that every host should utilize.
Get Social Media Savvy
If you weren't social media savvy prior to purchasing your vacation rental, its time to hop on the bandwagon! Using social platforms such as Instagram, Facebook, and Twitter is such an easy and free way to build your brand image and create a following for your property. Whether you are building your home from the ground up or have just purchased, showing potential guests the progress of your home from the initial purchase to opening day will truly give a sense of how much work and pride has gone into your home. This also gives you a chance to engage with others in the vacation rental community and gather tips and feedback from those who have done the same thing. Make sure to post images such as guest reviews, things to do in the area, and of course your beautiful home!
Build up your Reviews
With the digital era we are now living in, travelers are reluctant to book a vacation without hearing past experiences from those who have stayed with you. Not only is this another form of free advertisement for you, but it helps you reach superhost status which is essential to your Airbnb success. In order to get more reviews from your guests, check in on them during their stay to ensure everything has gone smoothly and in your checkout message, kindly request a review so that they are reminded before they take off.
Create a Property Website
You really need to think of your Airbnb as a business. Along the lines of creating that brand image on social media, having a property website is a great marketing technique to cultivate extra bookings. Here, you can add professional photography of your home, post local events happening in your city, curate a list of your favorite shops and restaurants in the area, as well as a booking calendar for those who are browsing. Instagram includes a feature of posting a link in your bio so you are able to cross reference between your social platforms and website to increase traffic.
Cultivate Relationships with Previous Guests
The relationship with your guests doesn't stop when they walk out the door from their lovely getaway. Keeping relationships with previous guests can be extremely useful during slow season when a discount may be offered, and they know exactly what experience they will get when staying at your property. This also helps build your word-of-mouth bookings. The more a guest remembers you and your hospitality, the more likely they will be to recommend it to their peers. A true win-win scenario!
Focus on your SEO
I'm sure you've heard of the importance of your SEO, but let's really get to the nitty gritty. Learning the ins and outs of Search Engine Optimization is crucial in your quest for success here. In order to show up in the first few search results of an Airbnb page, the description words and intro title need to have keywords that potential travelers are looking for. This is where you need to spend some time and research keywords that potential guests are searching for and use them to your advantage in your title. By using this strategy as well as responding to guests quickly and building up your 5-star review portfolio, you will get yourself closer to landing at the top of the page.
Partner with Local Businesses
What better way to promote your property than supporting local businesses and receiving some potential bookings in return? Check out your local coffee shops, restaurants, and other businesses to see if there are some opportunities for a marketing partnership. You can include a list of recommendations in your Welcome Book with their business information and they can recommend your listing to their clients and customers. Even better, use your Instagram to your advantage and partner with these local businesses for a giveaway where they can repost your page to expand your reach. A little cross marketing action will step up your advertising game tremendously!
Overall, promoting and advertising your Airbnb in the correct way will help boost your bookings and increase your ROI. Utilizing free social media platforms and building up your reviews will ultimately create a brand that potential guests can trust and favor over those who have scarce information online. Remember to create relationships with as many guests as possible to secure those repeat and word of mouth bookings. As the industry continues to evolve, keeping up with the trends will be key to your future endeavors!