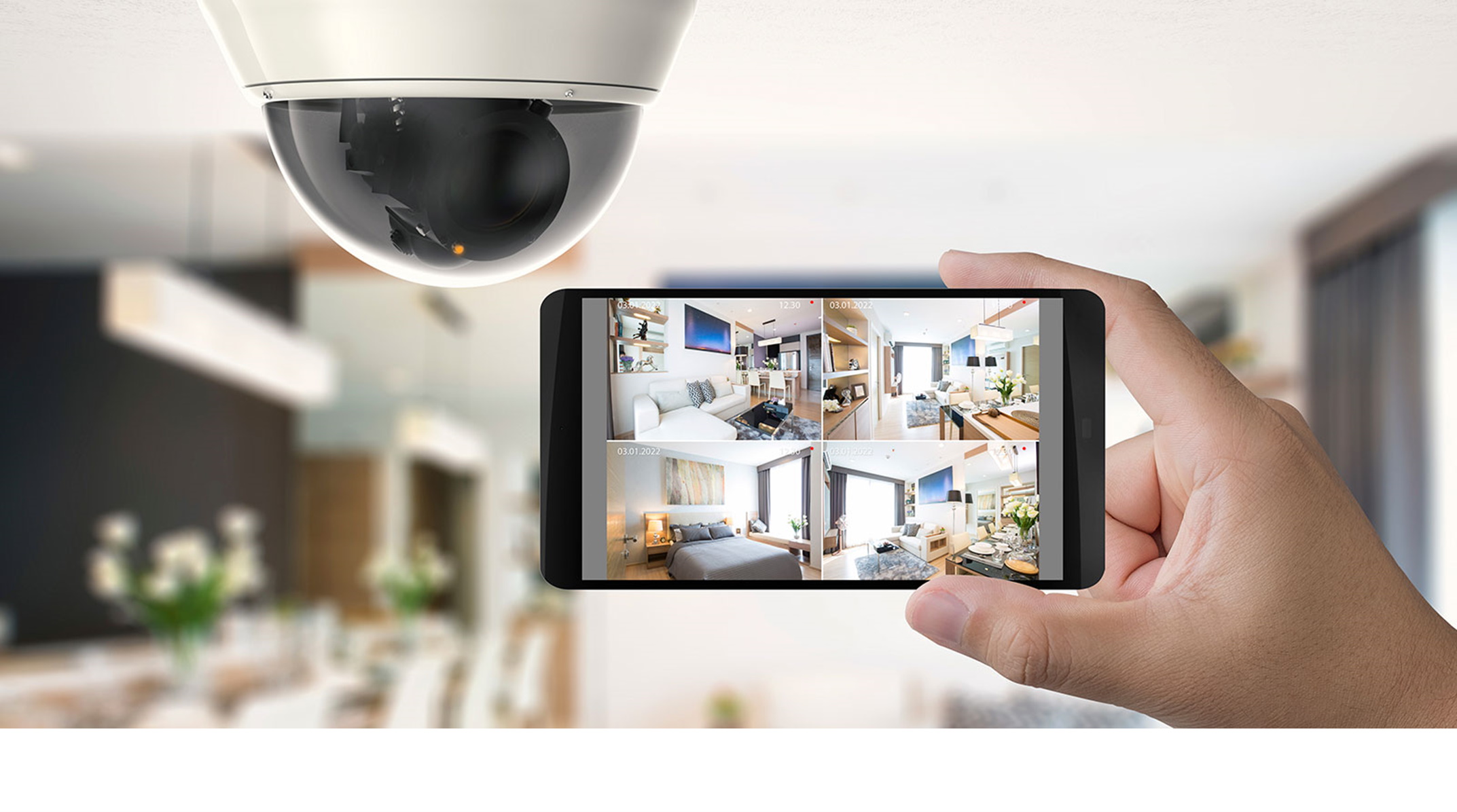 As one of the biggest online vacation rental platforms in the industry, Airbnb continues to grow each day booking 68.1 million nights in the US for 2020 alone! Of course, with that much earning potential also comes with the risk of letting strangers into your home without you being present. Airbnb takes many precautionary steps to help protect your home, however there is always the chance of a few bad apples slipping through the cracks. Listed below are some essential tips in helping protect your home from guest theft.
Airbnb Host Insurance
Airbnb provides the opportunity for hosts to sign up for Host Protection Insurance. Essentially, Airbnb's insurance plan may provide up to $1 million USD in liability coverage for your property if a guest were to get hurt or have the property damaged due to an Airbnb stay.
Be sure to read their insurance plan carefully to determine if it a good fit for you as not everything is covered by their plan. Now that your home is used as a rental, it may be a good idea to shop around and compare different plan and pricing options for your rental business.
Either way, be sure to secure an insurance plan prior to hosting your first guests to avoid any mishaps.
Invest in a Security System
This should go without saying but investing in a high-quality security system will pay dividends in the long run should you have any issues that arise during your hosting career. There are many smart security devices that can be operated from your phone, so there is no hassle of having to reach the property to control the device.
Make sure to inform your guests that you have a security device on property so they don't feel an invasion of privacy during their stay. With that being said, be sure to respect their space as they are paying for the privacy, and only put cameras in locations that you feel need the most protection.
Carefully Screen Guests
As more travelers sign up on Airbnb, the company does its best due diligence in screening guests before they can create an account. This includes members uploading a photo ID which Airbnb is then able to check certain databases of public state and county criminal records for any red flags.
It is also smart to do your own research on a guest by reaching out to those who book with you and scanning their profiles for any bad reviews or questionable signs they may not be a good fit for your property. This will also make you eligible for Airbnb's Host guarantee should you require compensation for any damage to your home or belongings from an Airbnb guest.
Don't Forget Your Digital Network
This may not come straight to mind when thinking of ways to protect your home against theft, however your digital network is an essential item that needs to be safeguarded in your home. If you are offering free Wi-Fi to your guests, chances are many people coming in and out of your home have access to the Wi-Fi password, leaving your network vulnerable to cyber attackers or hackers.
The best way to protect against this is by installing a VPN router. Essentially, the virtual private network will give each individual their own IP address each time one connects to the Wi-Fi where their online identity becomes anonymous. Luckily for you, if your guests are up to no good on your Wi-Fi, you avoid the accountability of their actions which keeps you protected.
Avoid Identity Theft
If your Airbnb is mainly used as a business, it is a great idea to keep any valuables or personal information outside of the home. Think of things like your jewelry, mail, financial documents, family documents, or insurance policies that have your personal information on it. If you don't want to keep them in your personal residence, your best option is to obtain a safety deposit box at your bank where you can retrieve this information any time it is needed.
Overall, Airbnb theft is a rare occurrence, but it always best to prepare ahead of time should you have an occurrence that arises. By using these few items above, you are in a better place as a business owner to protect yourself as well as guests who choose to stay with you!